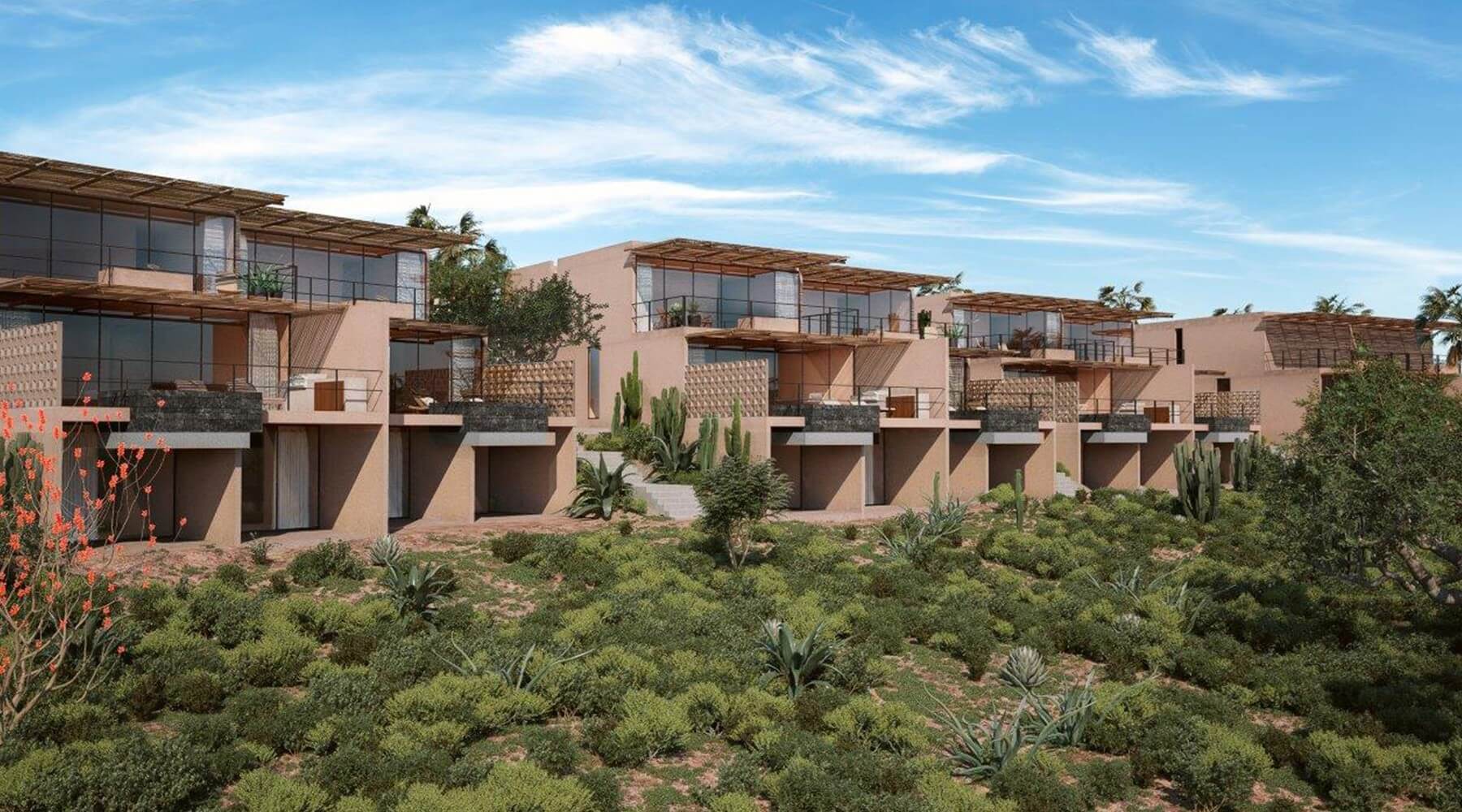 La Ribera Resort
After the successful development of The Cape, we worked with a local developer to reassemble the key team members to develop La Ribera Resort. La Ribera Resort is part of Two Roads Hospitality, which was recently acquired by Hyatt, which also includes the Thompson brand. Our team is providing Development and Project Management Services for this project.
Status:
Under Development
Location:
Los Cabos, México
Client:
Local Development Partner
Scope:
Development + Project Management
Rooms La Ribera Resorts
New Development
A 75-key luxury hotel in La Ribera
La Ribera Resort is a 75-key luxury hotel in La Ribera area of Los Cabos. Amenities of this resort include 3 pools, a 6,000 square-feet spa, 2 restaurants, meeting/function rooms and a retail boutique.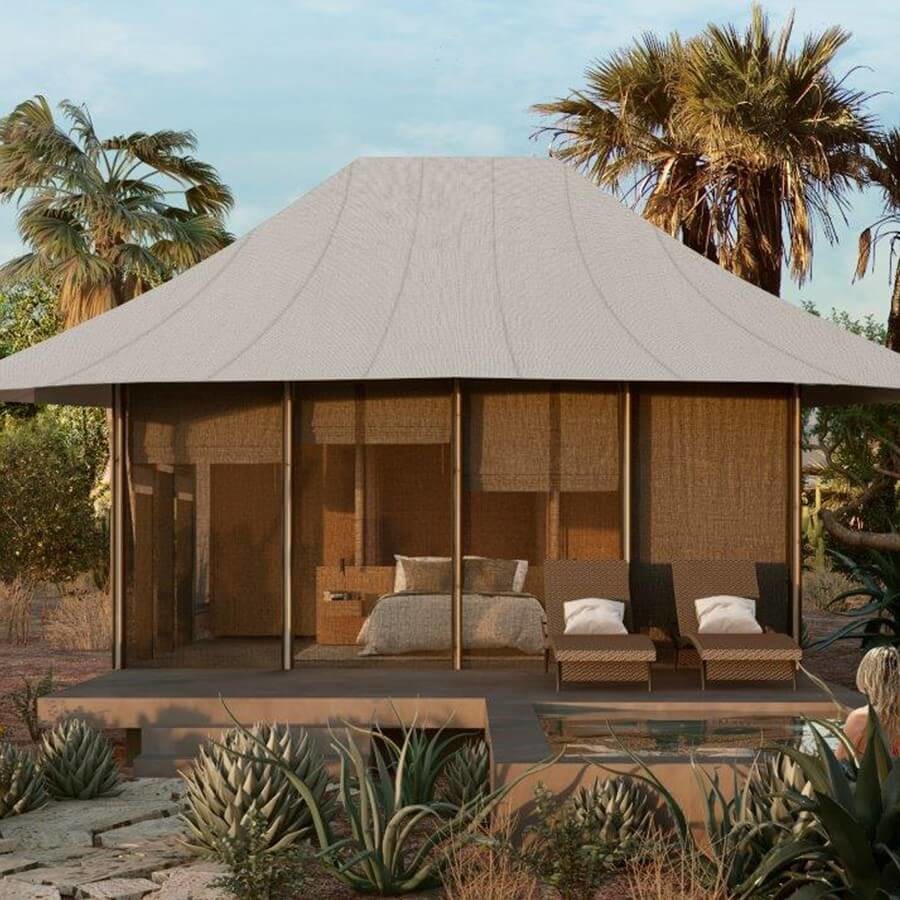 Glamping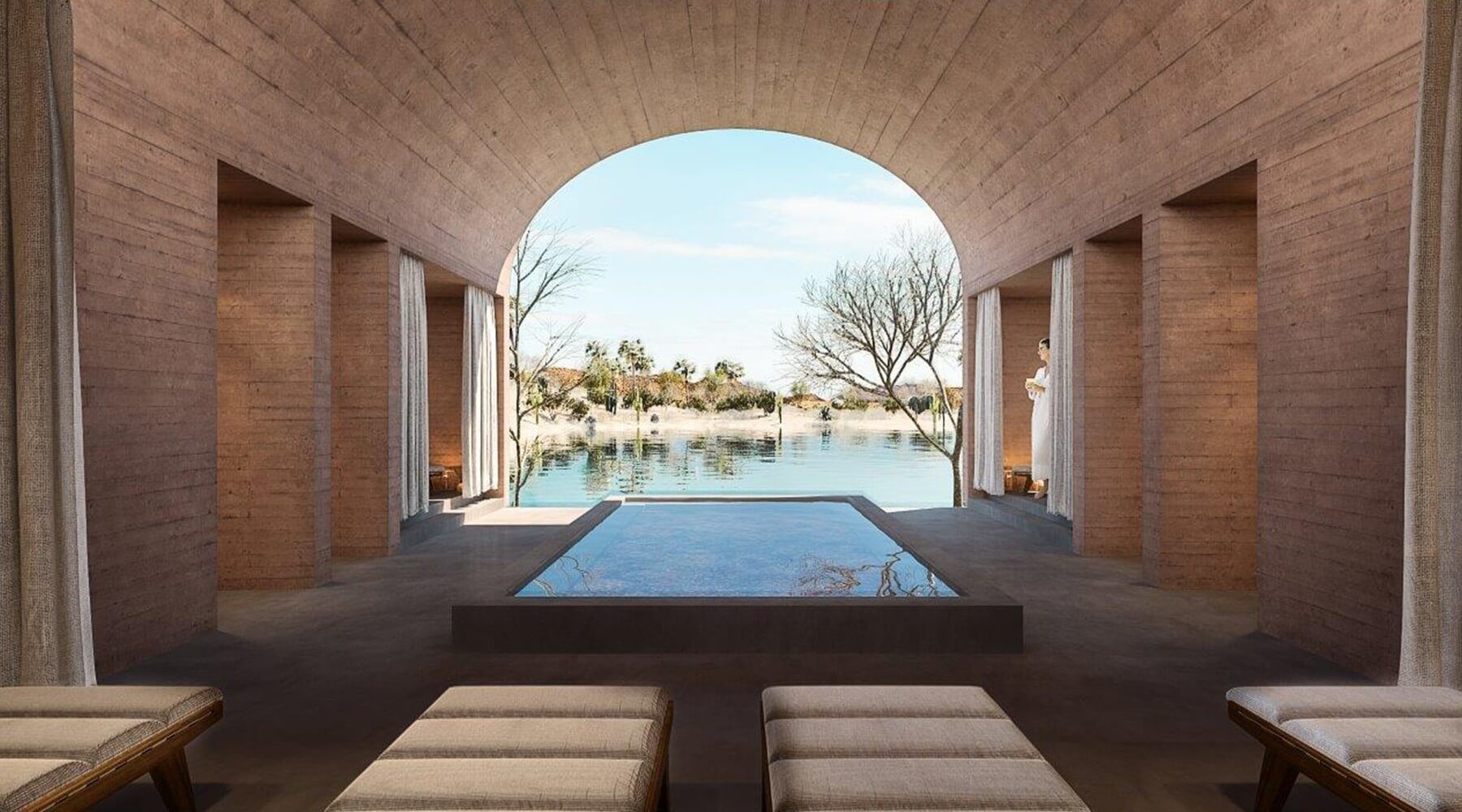 Spa Laguna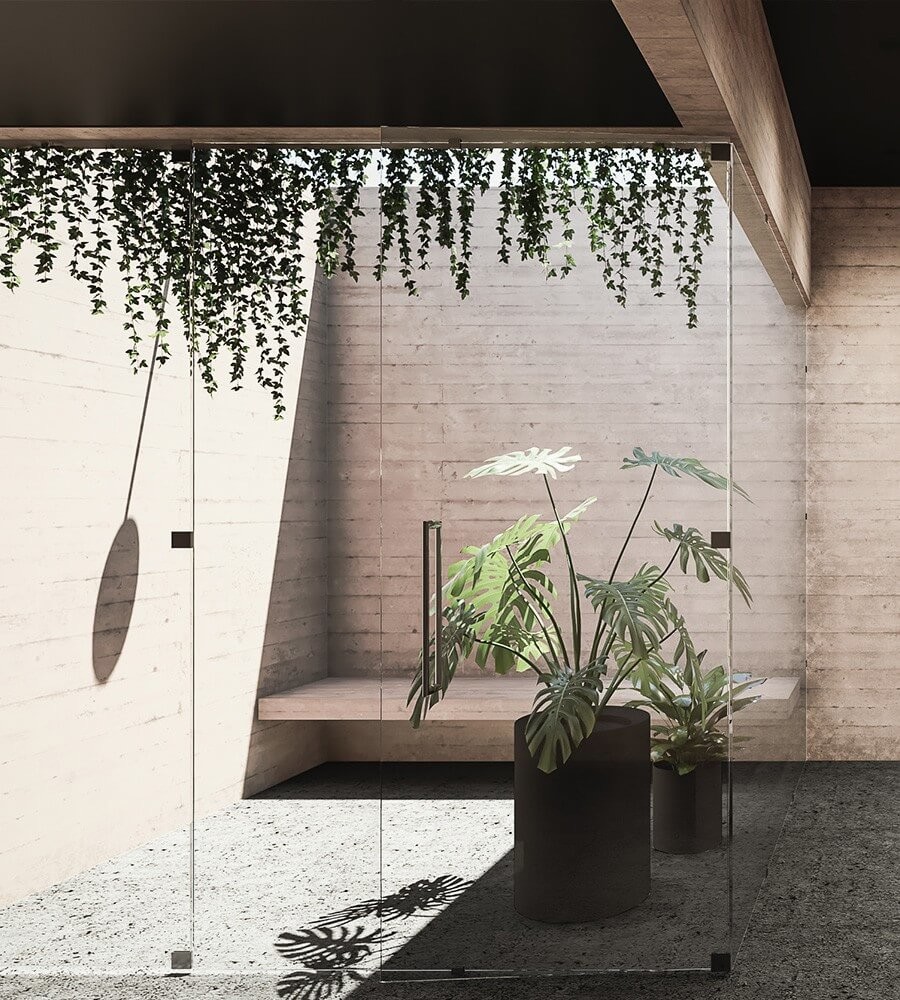 Bathrooms